As a designer at Refinery29, I research different illustration styles for editorial and branded projects and pitch illustrators who are the right fit for the story to creative directors and clients. Then, I work with freelance illustrators and guide them through ideation, sketching, and execution.


Illustrator: Paige Mehrer
Client: Amgen (Asthma Awareness Campaign)
Concept: A personal essay by a woman who experiences severe asthma, about how she manages her asthma and enjoys her life.
Live Link





Illustrator: Leena Kisonen
Editorial Project: Box It Up (Holiday Gift Guides)
Concept: A festive and fun collection of gifts that come together in a playful typographic composition.
Live Link





Illustrator: Ada Bucholc
Editorial Project: Carry On (Collection of stories about travel in 2021)
Concept: This article explores the safest and most responsible ways to travel right now, given that the pandemic seems to be "over" for many of us who are vaccinated, but many people are still at risk (especially in other countries). One of the safe examples of travel is staying state-side instead of traveling abroad; driving instead of flying, and seeking out remote destinations like isolated cabins.





Illustrator: Oleksandra Balytska
Editorial Project: Carry On (Collection of stories about travel in 2021)
Concept: A reported feature of first person accounts about the emotional side of travel, and where people are most excited to go first (after the pandemic), such as their post-poned honeymoons, or visiting family that they haven't been able to see in a long time.





Illustrator: Paola Saliby
Editorial Project: Carry On (Collection of stories about travel in 2021)
Concept: During the pandemic, many people turned to outdoor activities for a sense of escape-- as a result, National Parks have been more overrun and crowded than ever!





Illustrator: Molly Benge
Editorial Project: Queerness Is... (Pride 2021 Collection)
Concept: A love letter to boxer briefs designed for AFAB (assigned "female" at birth) bodies. The author discusses the gender euphoria she experiences whenever she wears boxer briefs!





Illustrator: Allie Sullberg
Editorial Project: Queerness Is... (Pride 2021 Collection)
Concept: A roundtable discussion between LGBTQ+ rights activists and healthcare activists about the similarities between the AIDs epidemic and the COVID pandemic, and how healthcare inequality puts people of color and queer people at the highest risk. The illustration depicts this burden.





Illustrator: Kelsey Wroten
Editorial Project: Queerness Is... (Pride 2021 Collection)
Concept: A personal essay by a woman who starts exploring her queerness after her husband passes away. She recontextualizes her past experiences where she felt herself performing for the male gaze, and discusses her fear of judgement for coming out later in life.





Illustrator: Sophi Miyoko Gullbrants
EFashion Month
Concept: An article about the need for plus-size fashion education, as the landscape of fashion is changing and schools need to catch up, to create the next batch of inclusive designers.





Illustrator: Ariel Davis
Editorial Project: Fashion Month
Concept: What if fashion brands did less? A conversation about the normalization of excess in the fashion industry, and how brands can stop overproducing and become more sustainable.






Illustrator: Simone Noronha
Editorial Project: Fashion Month
Concept: How masks became a new style category and outlet for personal expression (despite their controversy).







Illustrator: Paola Saliby
Client: Strivectin: Lactic Acid Nightly Retexturizing Serum
Concept: A personification of different skincare ingredients to incorporate into your nighttime routine to wake up with healthy, glowy skin. Each of the spot illustration characters represent a different ingredient, and what it does (moisturizing, repairing elasticity, calming, smoothing, etc).
Live Link





Illustrator: Janice Chang
Client: The Home Depot
Concept: An informative article about the ways that your surroundings can affect your mental health, and how a home-refresh can be a form of self care, especially at a time when so many of us are working from home. The article discusses things like organization and cleaning, surrounding yourself with plants, working near windows, changing your light throughout the day, adding new, energizing artwork, and painting your walls.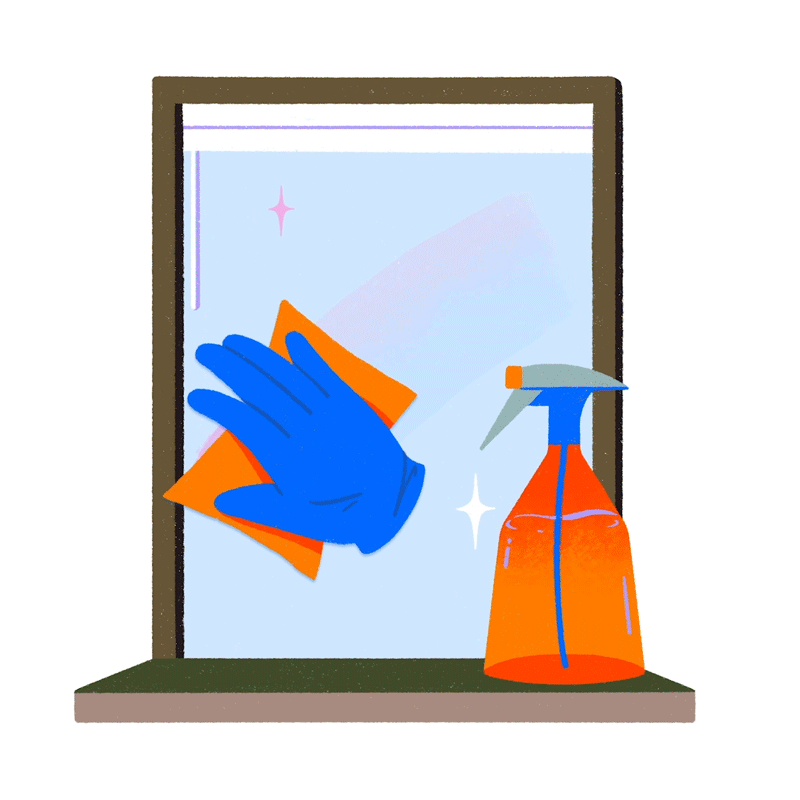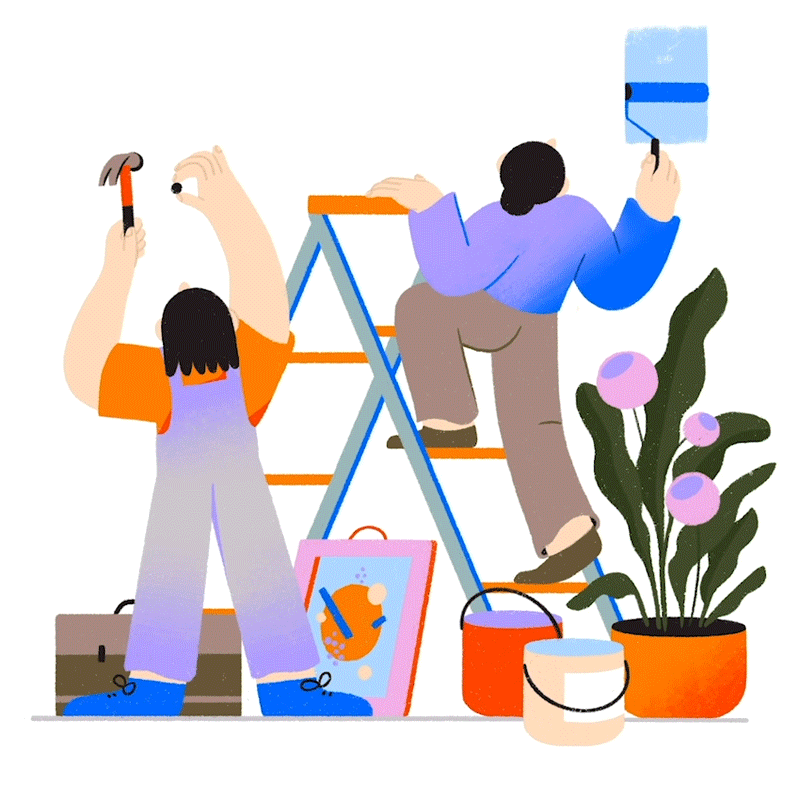 Illustrator: Laetitia Bellamour
Client: First Aid Beauty (Scholarship Fund)
Concept: An instagram asset for @R29Unbothered to raise awareness for First Aid Beauty's contest to pay off student debt, and encourage Black women to apply.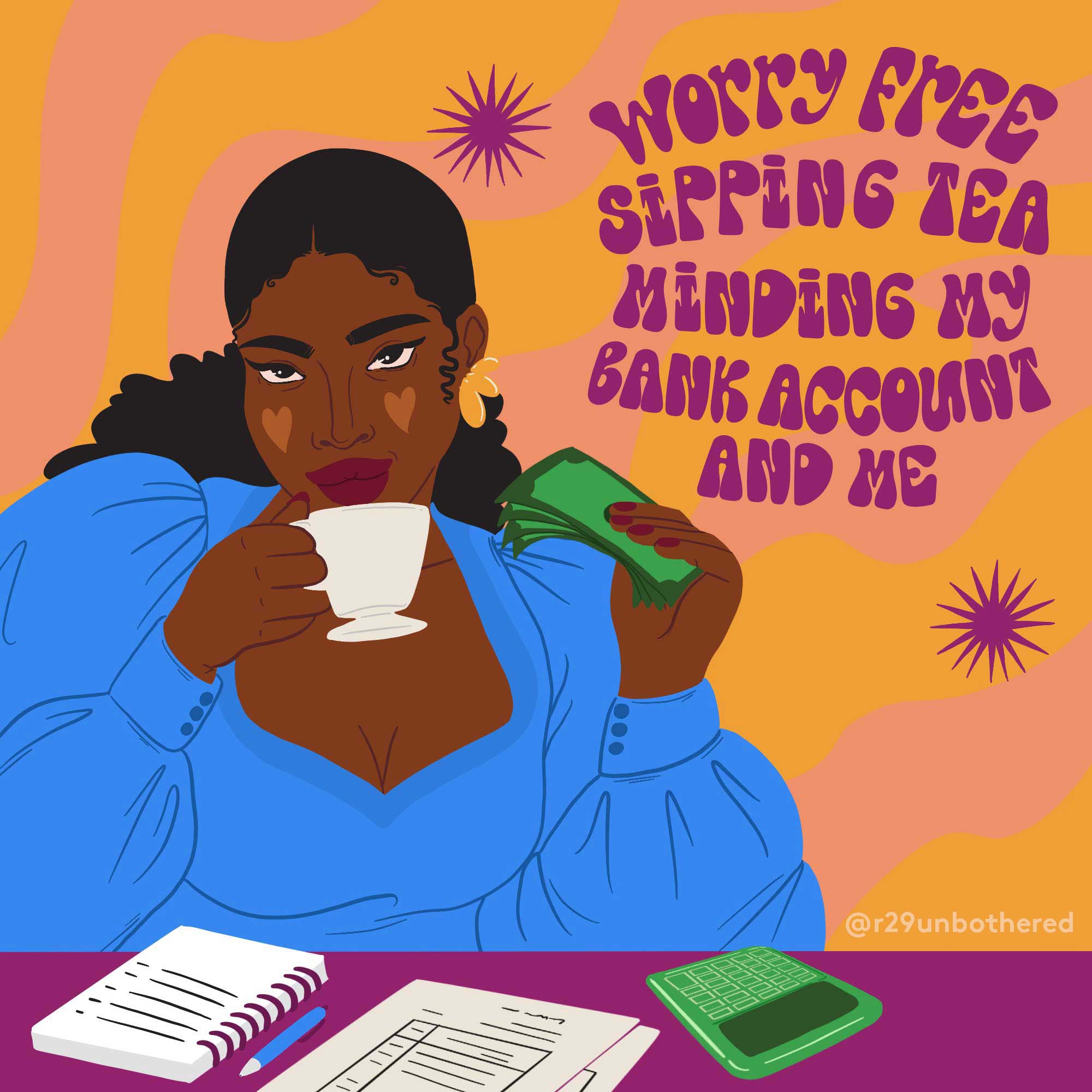 Illustrator: Jordan Moss
Client: Target
Concept: A personal essay about a woman who loves to swim, and her journey to body acceptance and confidence after her carefree childhood around the water was interrupted by a stranger calling her "fat."


.



Illustrator: Barbara Dziadosz
Client: Dairy Farmers of Ontario
Concept: Tips from different Canadian women about how they're making the most of summer celebrations while staying home (with dairy recipes at the forefront).






Illustrator: Ada Bucholc
Client: Uber
Concept: This article featured real women's stories about solo travel, and how they balanced adventure with safety.


.
.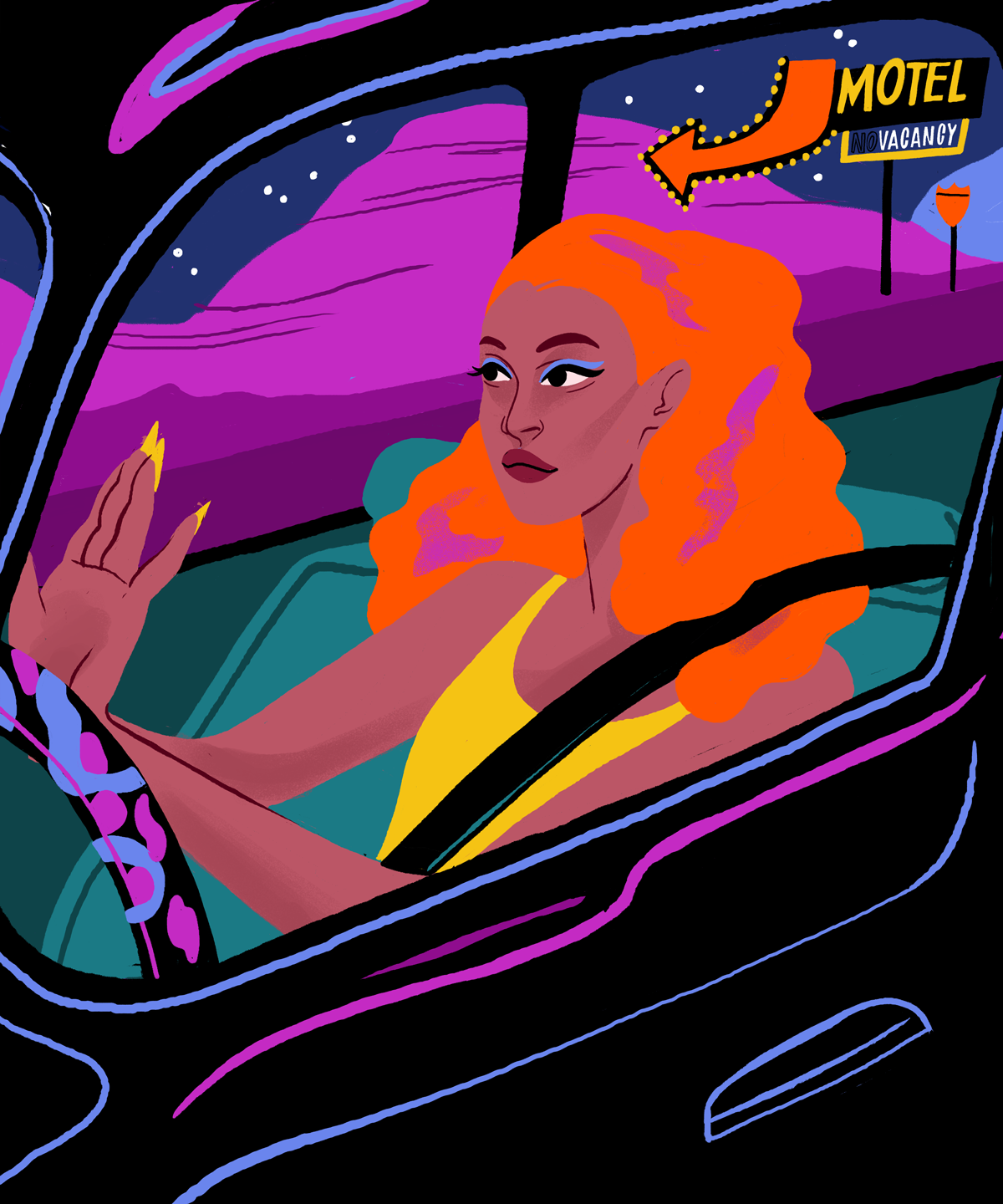 Illustrator: D'Ara Nazaryan
Client: Peace Out Skincare
Concept: An article about different people's acne journeys, including their experience with medications and triggering foods, and the products that ended up working for them.





Illustrator: Bijou Karman
Client: National Association of Realtors
Concept: A series of articles featuring first-time home buying experiences from different perspectives. Each illustration tells a different individual's story: the twenty-something who buys a fixer-upper, the single mom who seeks a fresh start after a divorce, etc.