.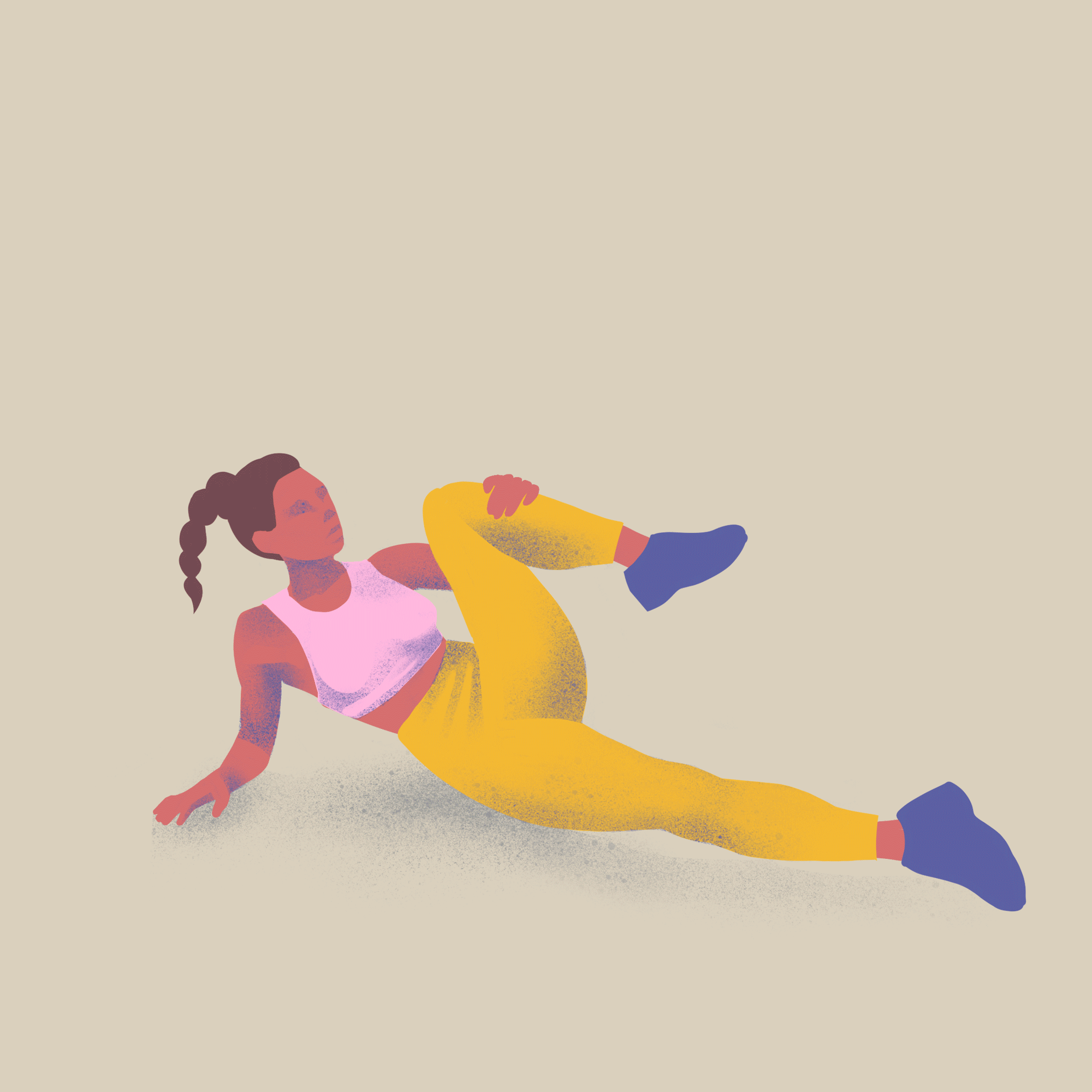 The Climate Crisis is A Health Crisis, Too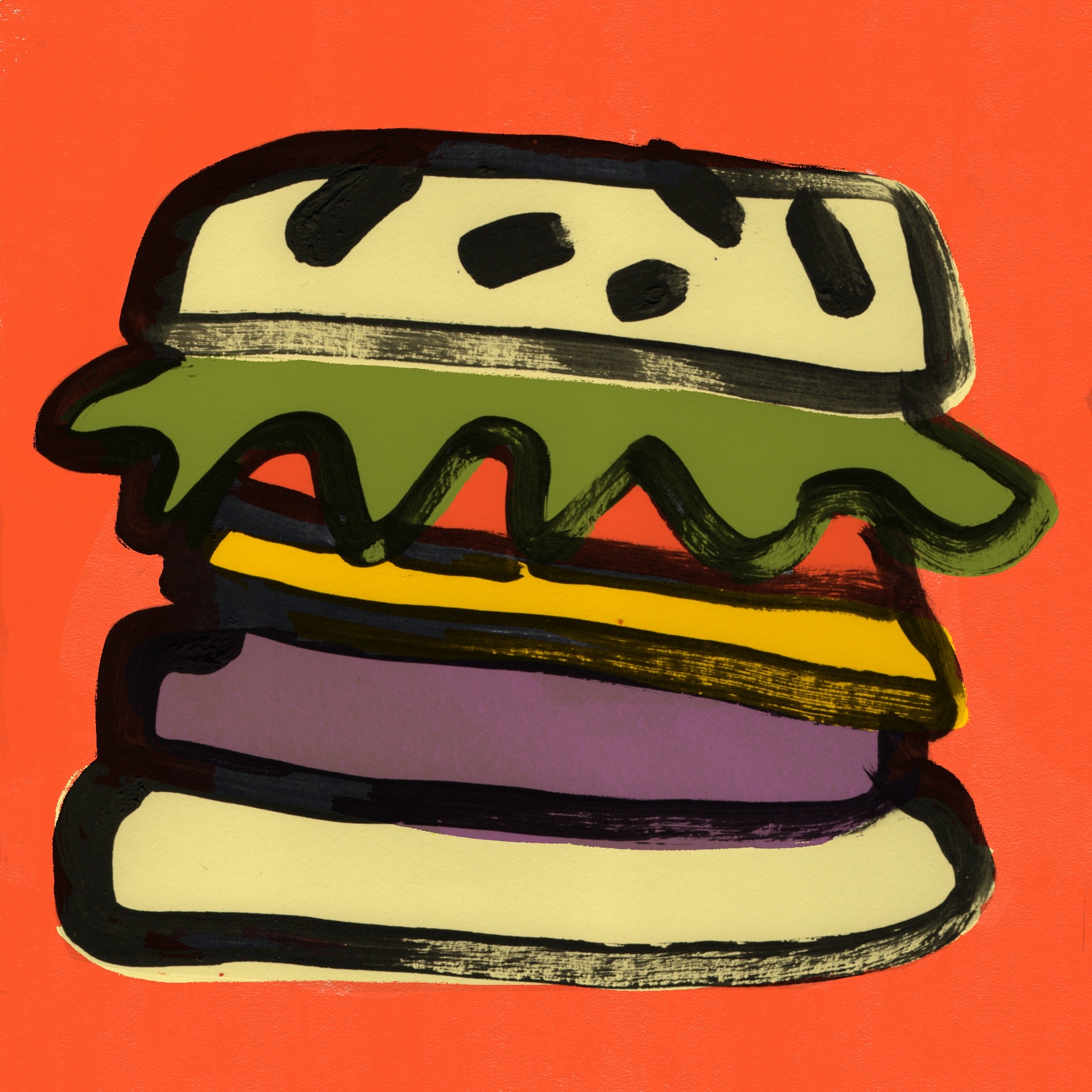 I Tried a Menstural Cup for the First Time and Now I'm A Witch




Is Instagram the New Business Card or Are We Just Being Obnoxiously Millennial?






Vice Videogame Podcast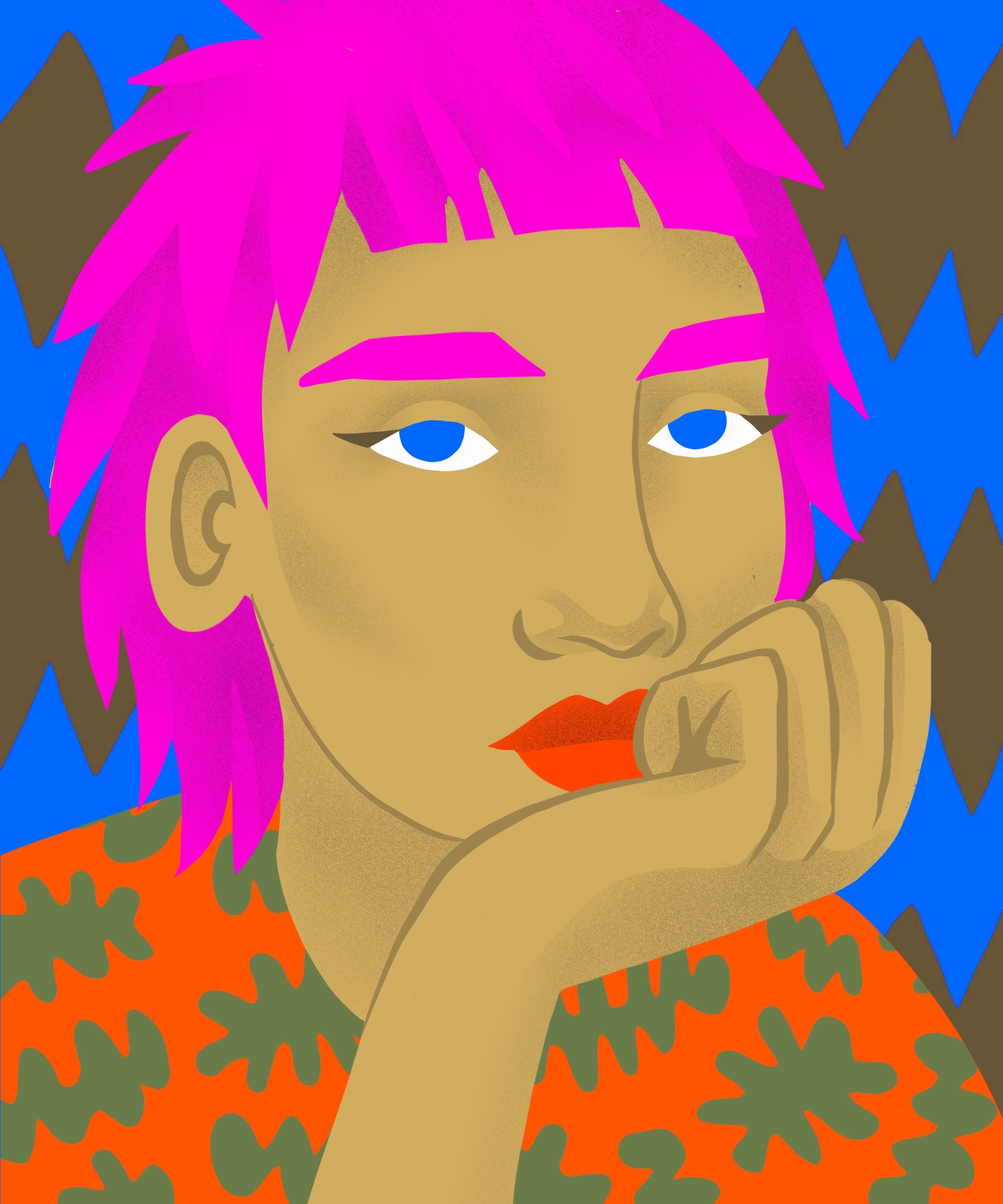 Fertility Tips and Tricks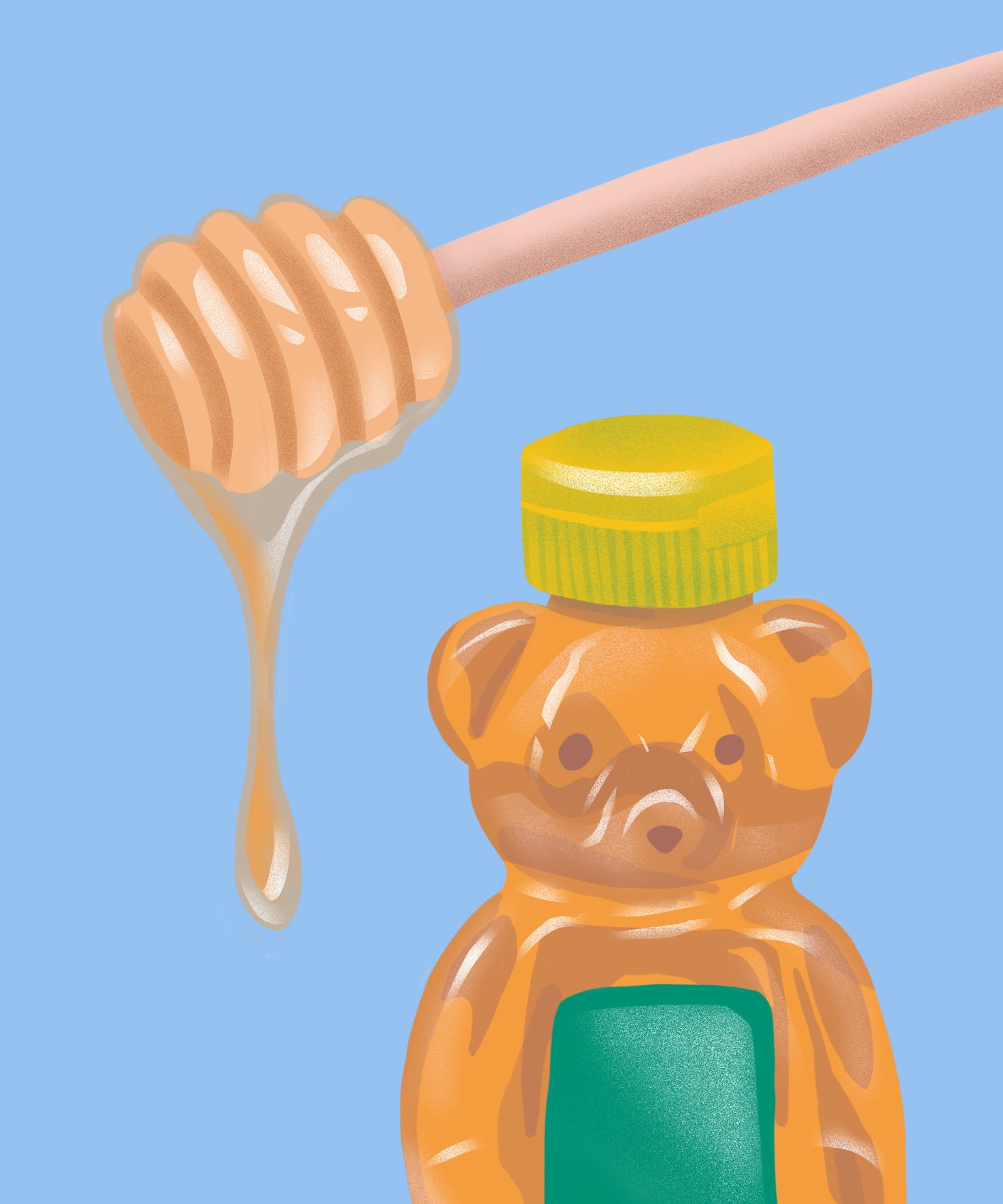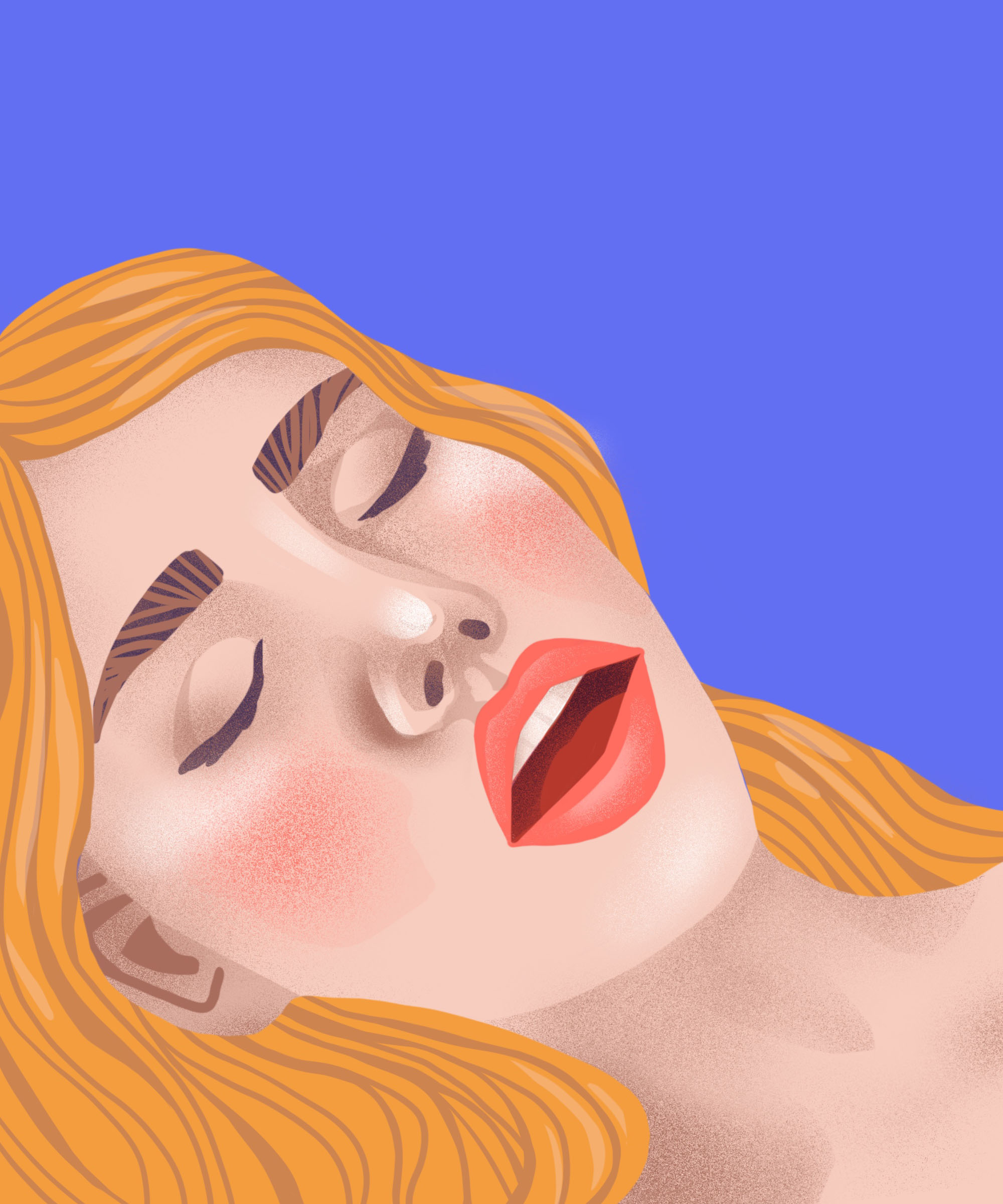 .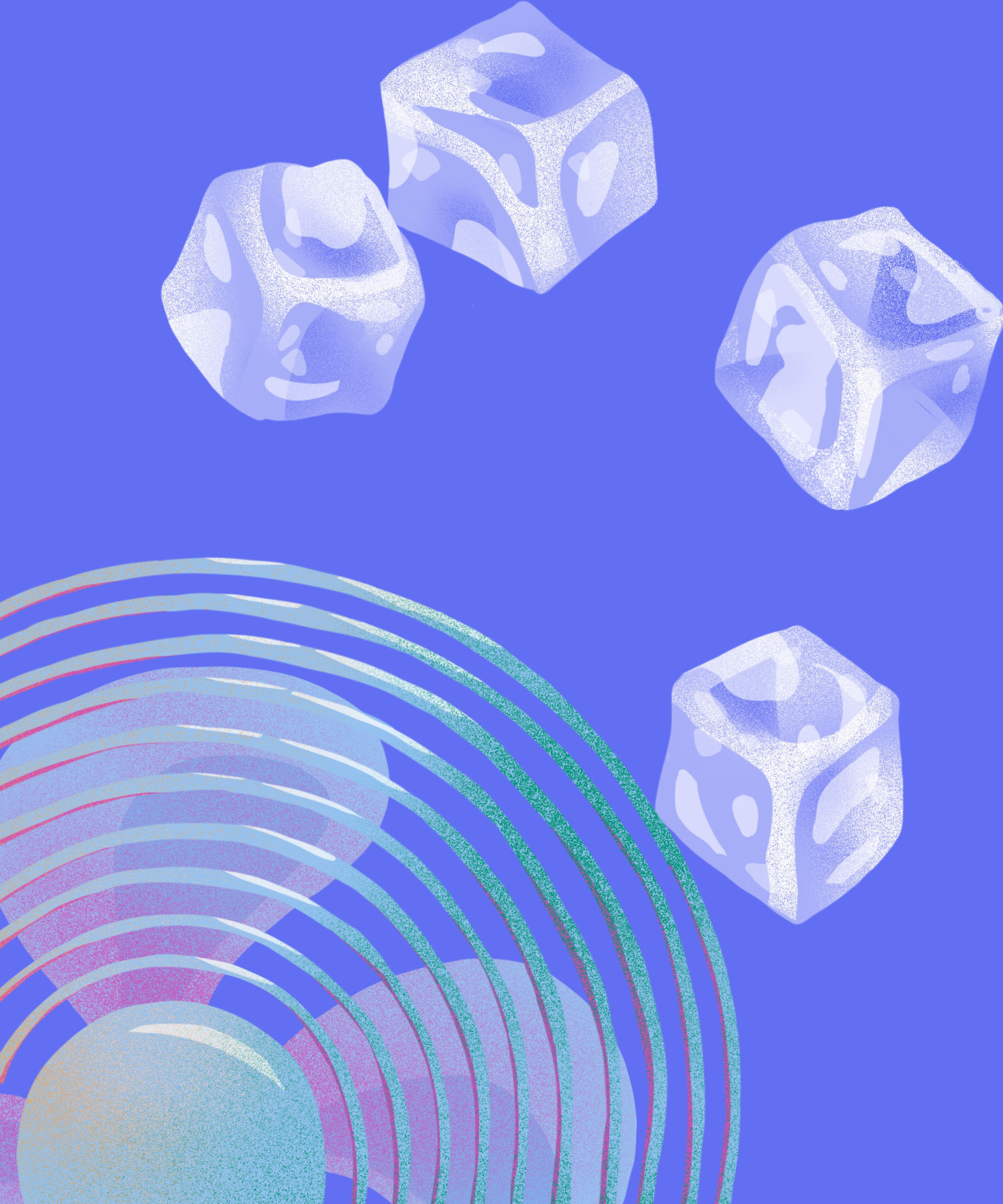 Series on HIV prevention and treatment for Remedy Health Media


A Deep Dive into Zodiac Hate
13 Erogenous Zones You'll Want Touched Right Now--You're Welcome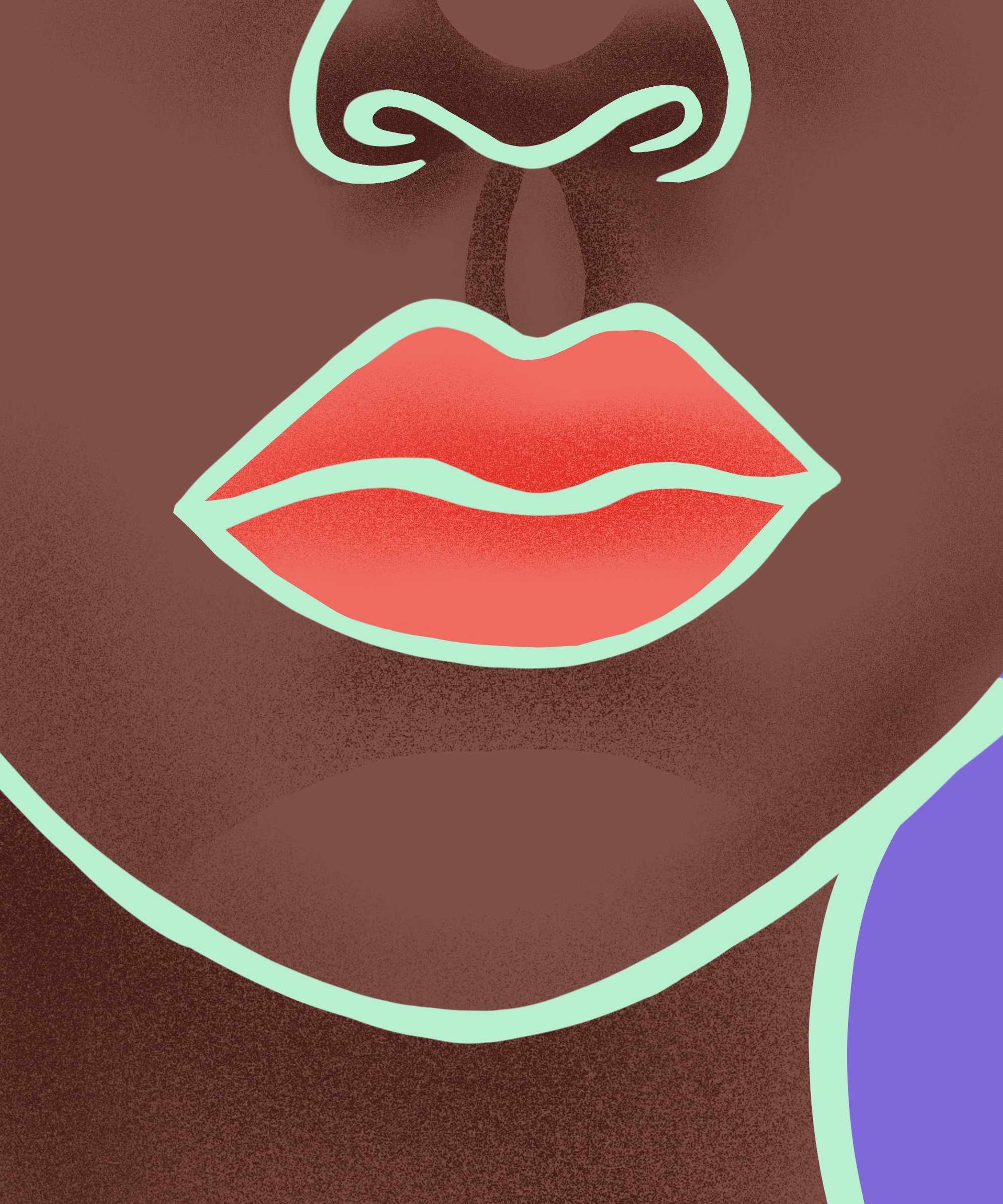 .


.
Violets, Bi-Angles, and Double Moons: A Guide to LGBTQ+ Symbols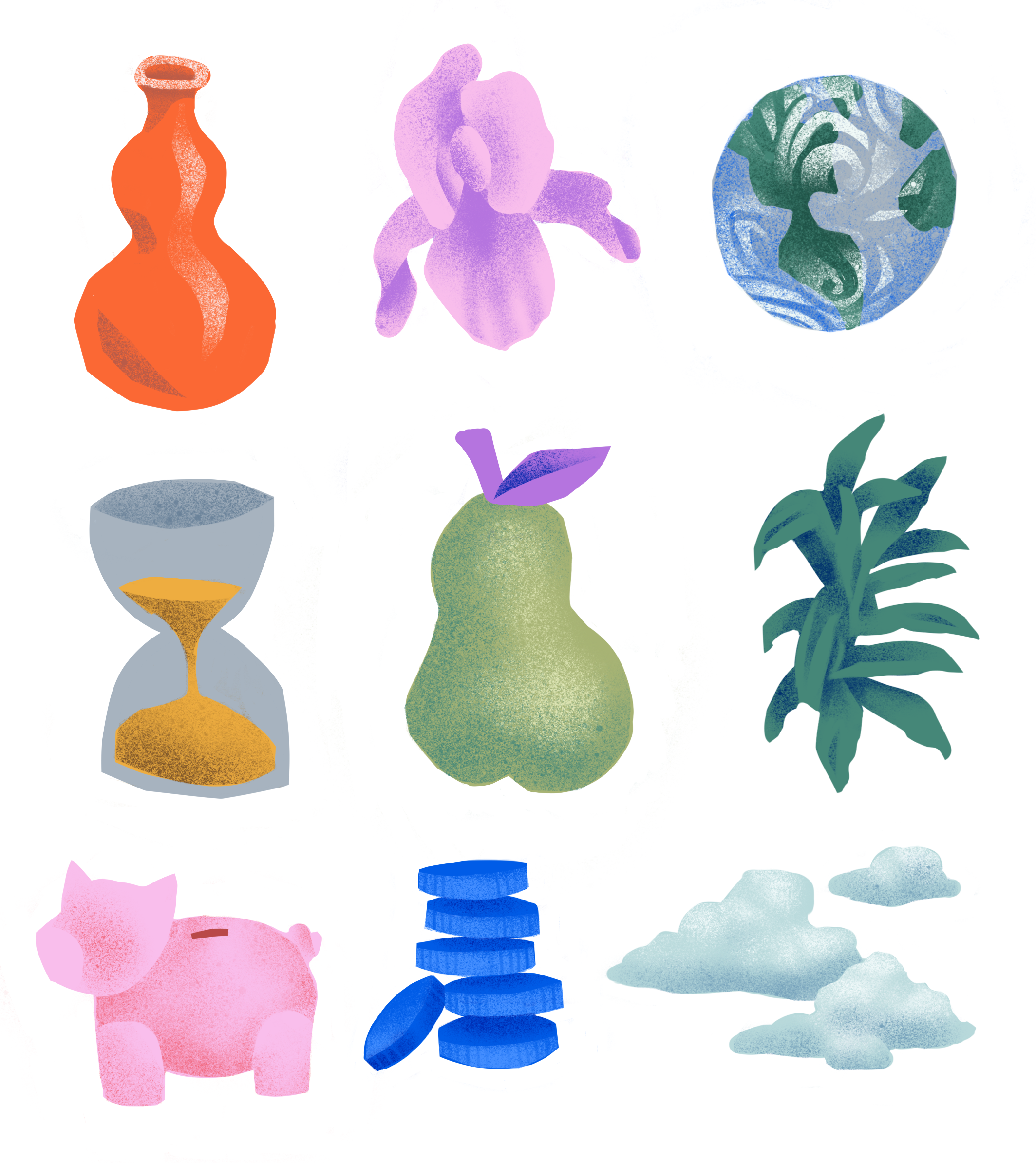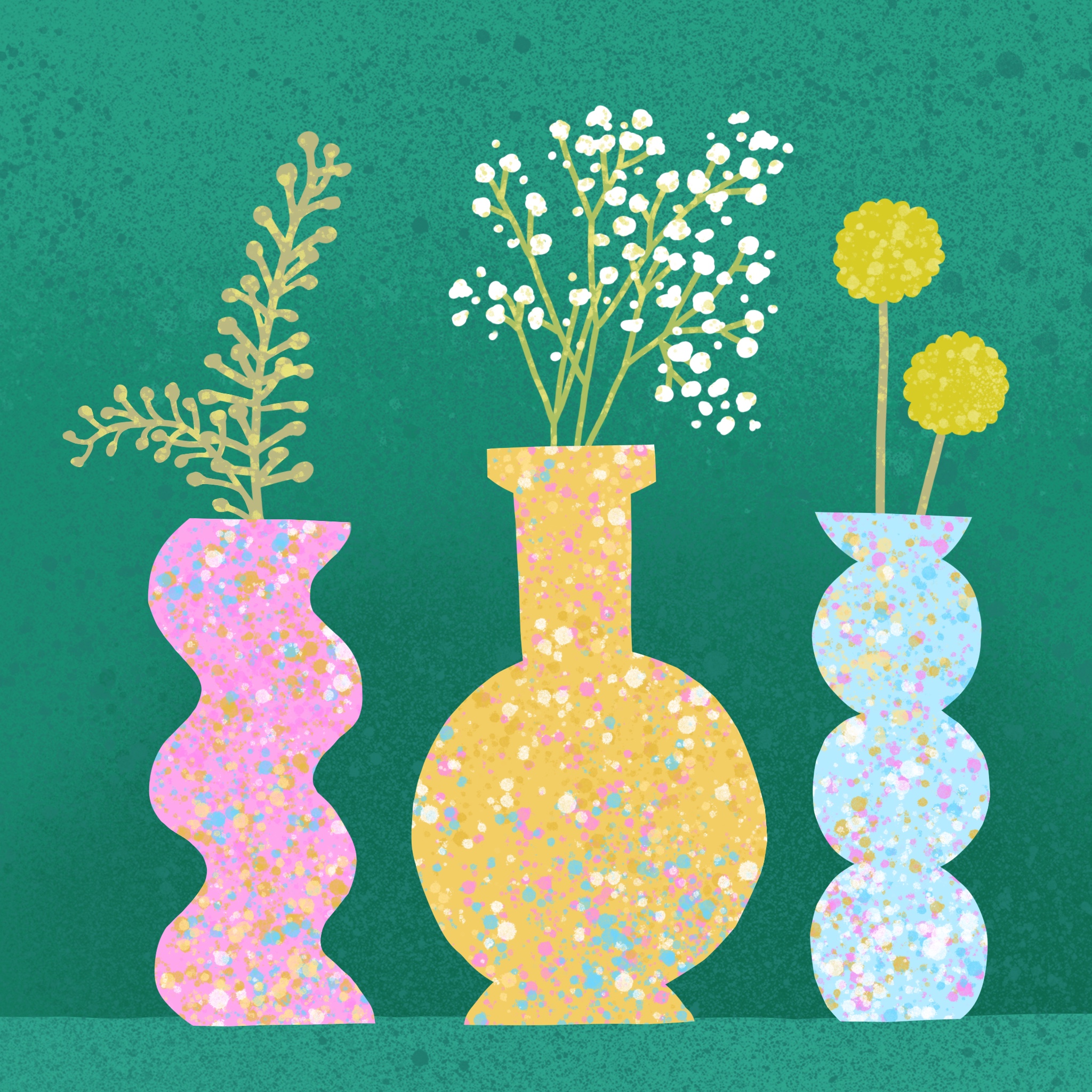 .