I designed a website for Hacking Finance with Studio Elana Schlenker. The site aims to make finance fun and accessible for a millennial audience.



View the live site here:
hacking.finance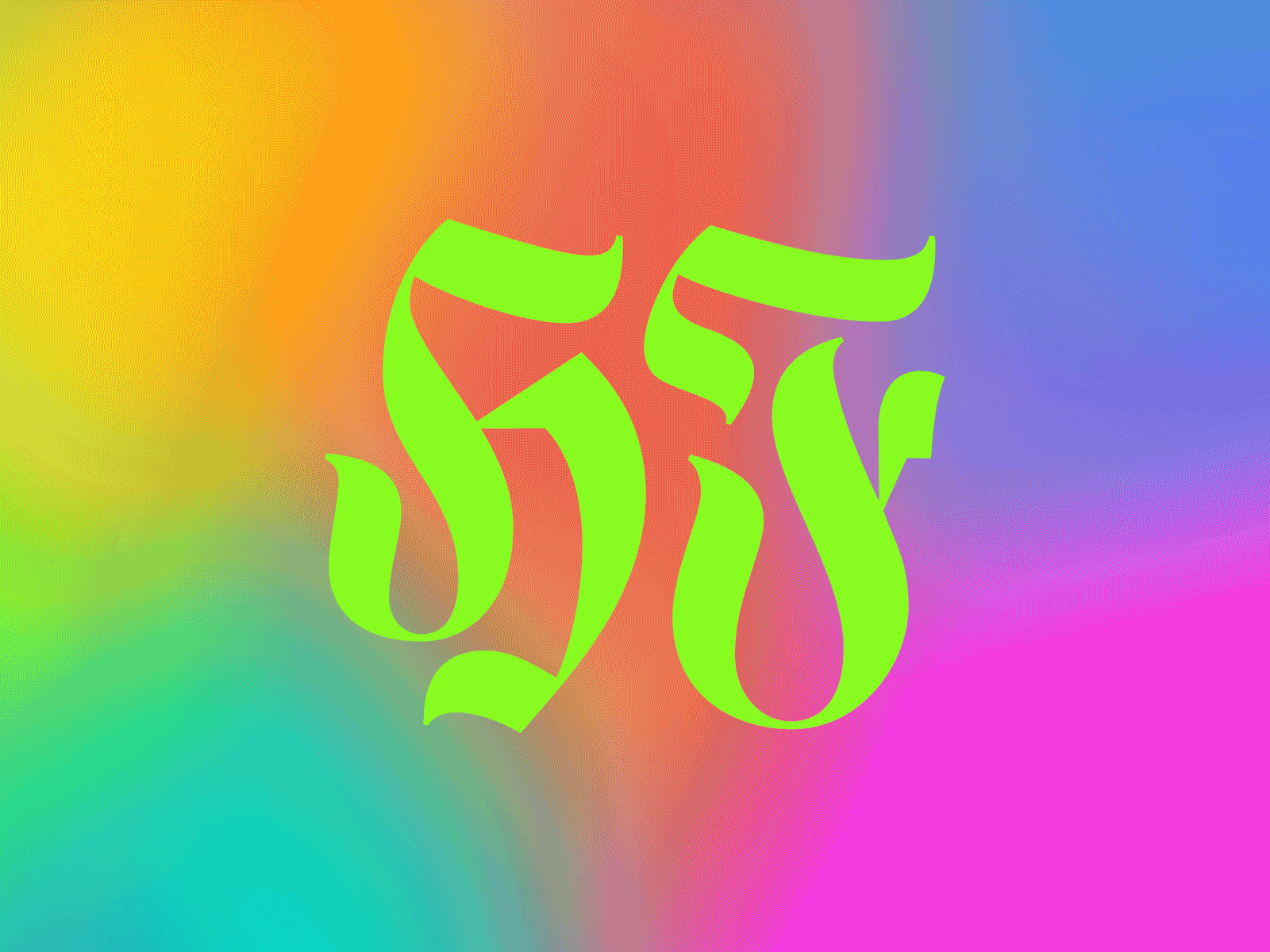 Selected Pages: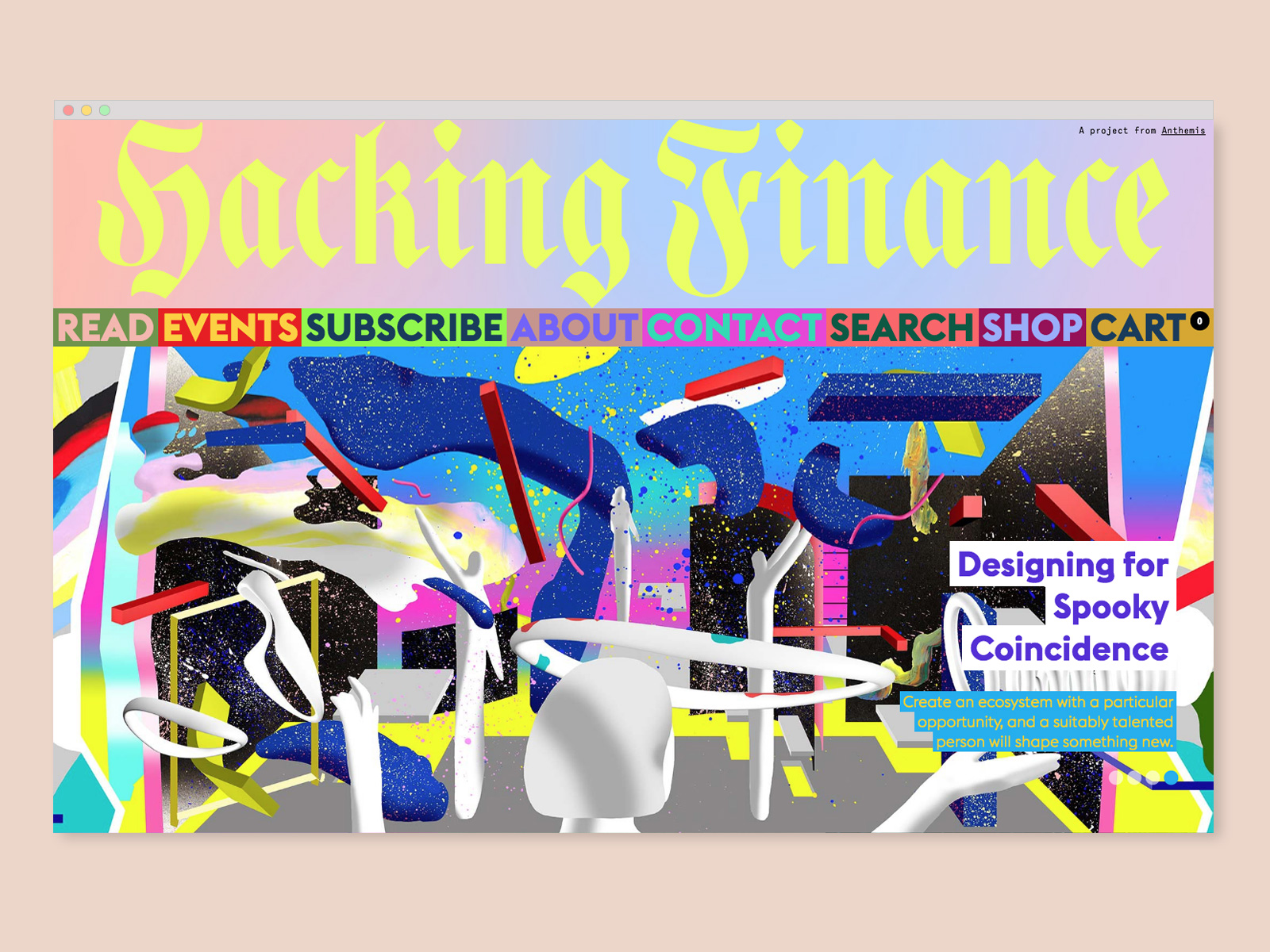 Logo Pins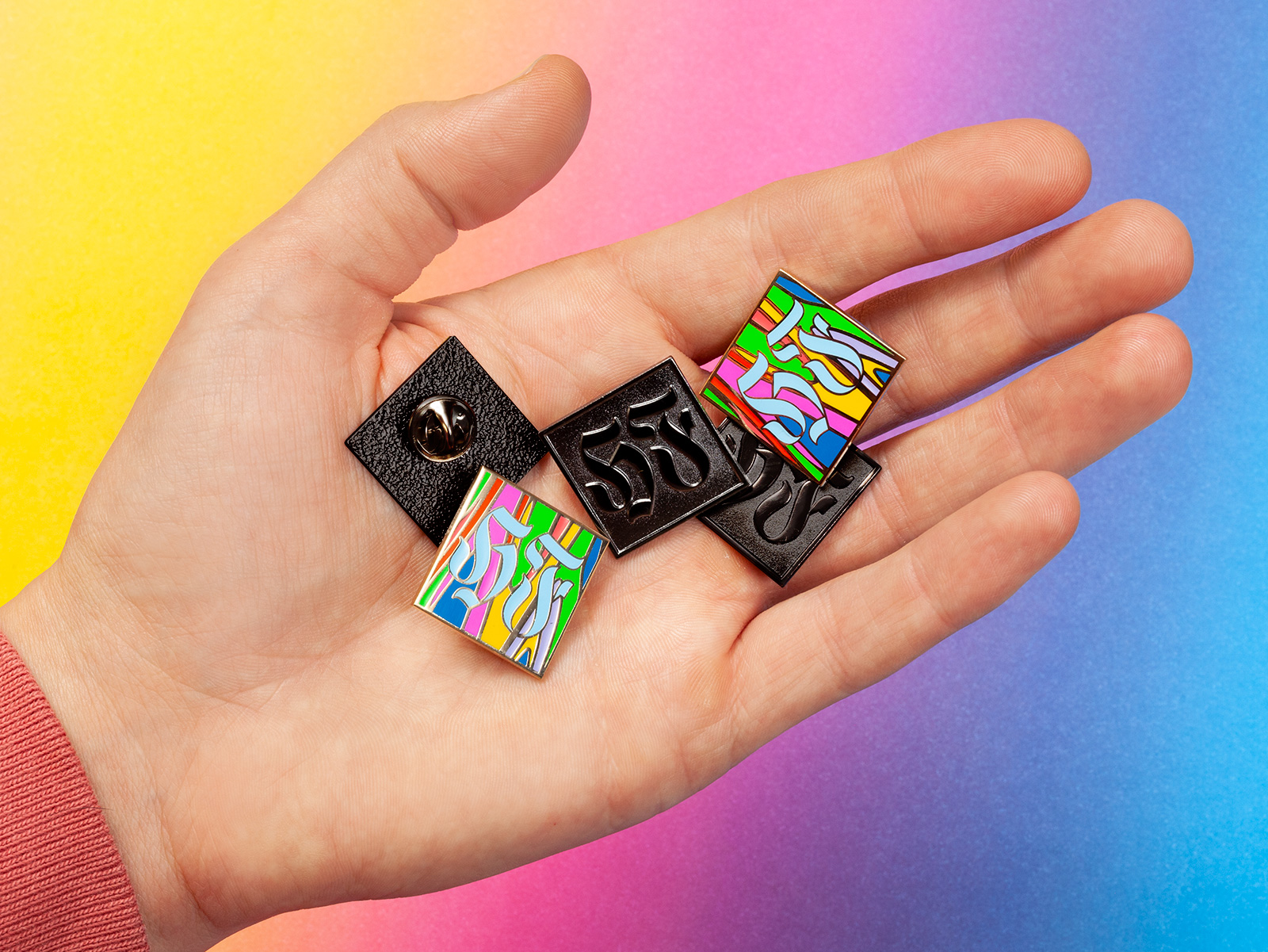 I designed a series of original patterns for use on the site as page backgrounds and article hover states.