Ready To Get Moving Again? 5 Expert-Approved Tips To Ease Back Into Exercise



Waypoint Radio Podcast Graphic


What Will The Rest Of 2021 Look Like Politically?


Memorable Tiktok Moments of 2020



Body Positivity Doesn't Mean What You Think It Does



Sustainable Shopping



It's About Time We Talk About Rosalía & Latinidad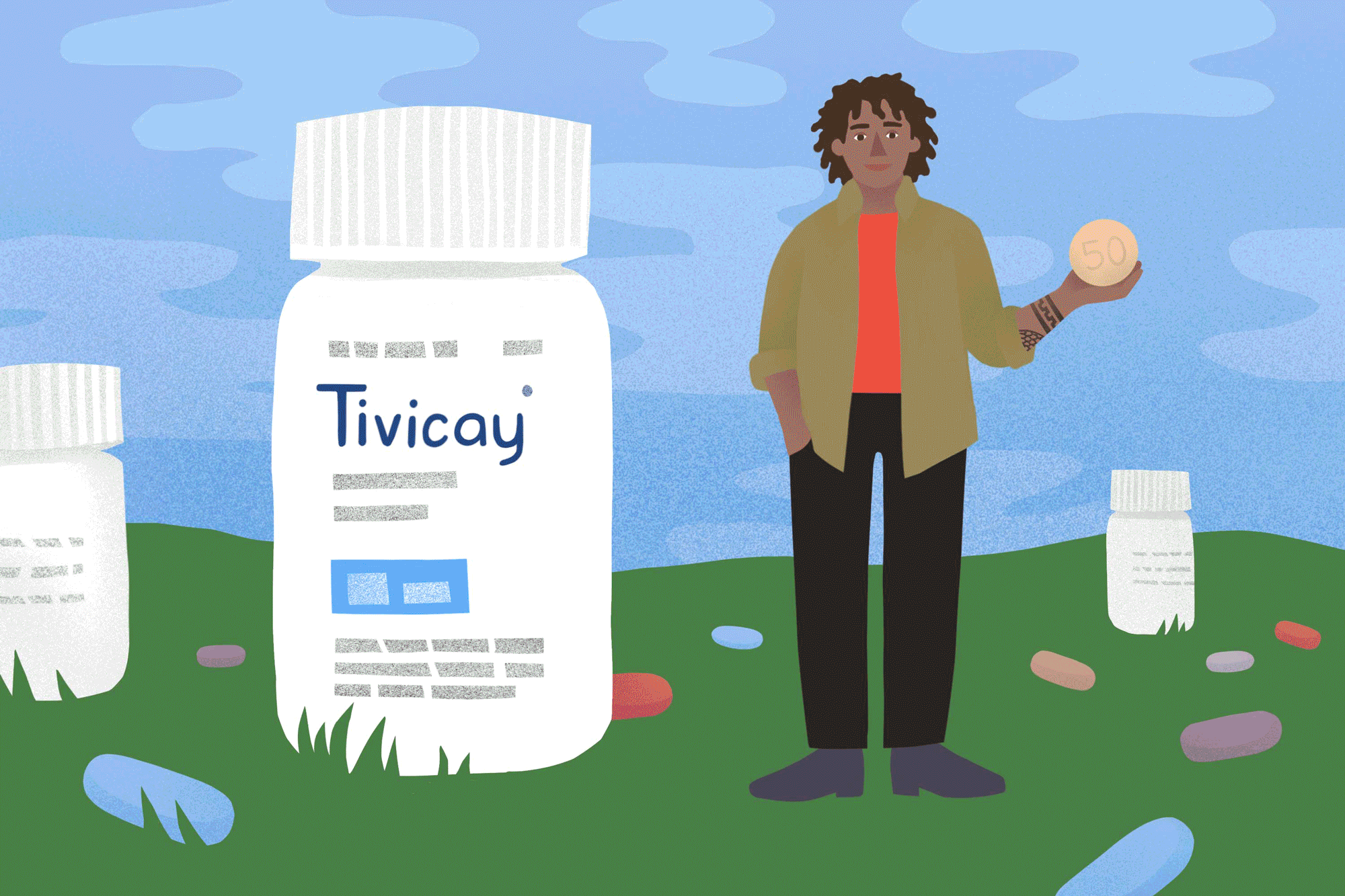 Which HIV Medication is Right for You?



The Climate Crisis is A Health Crisis, Too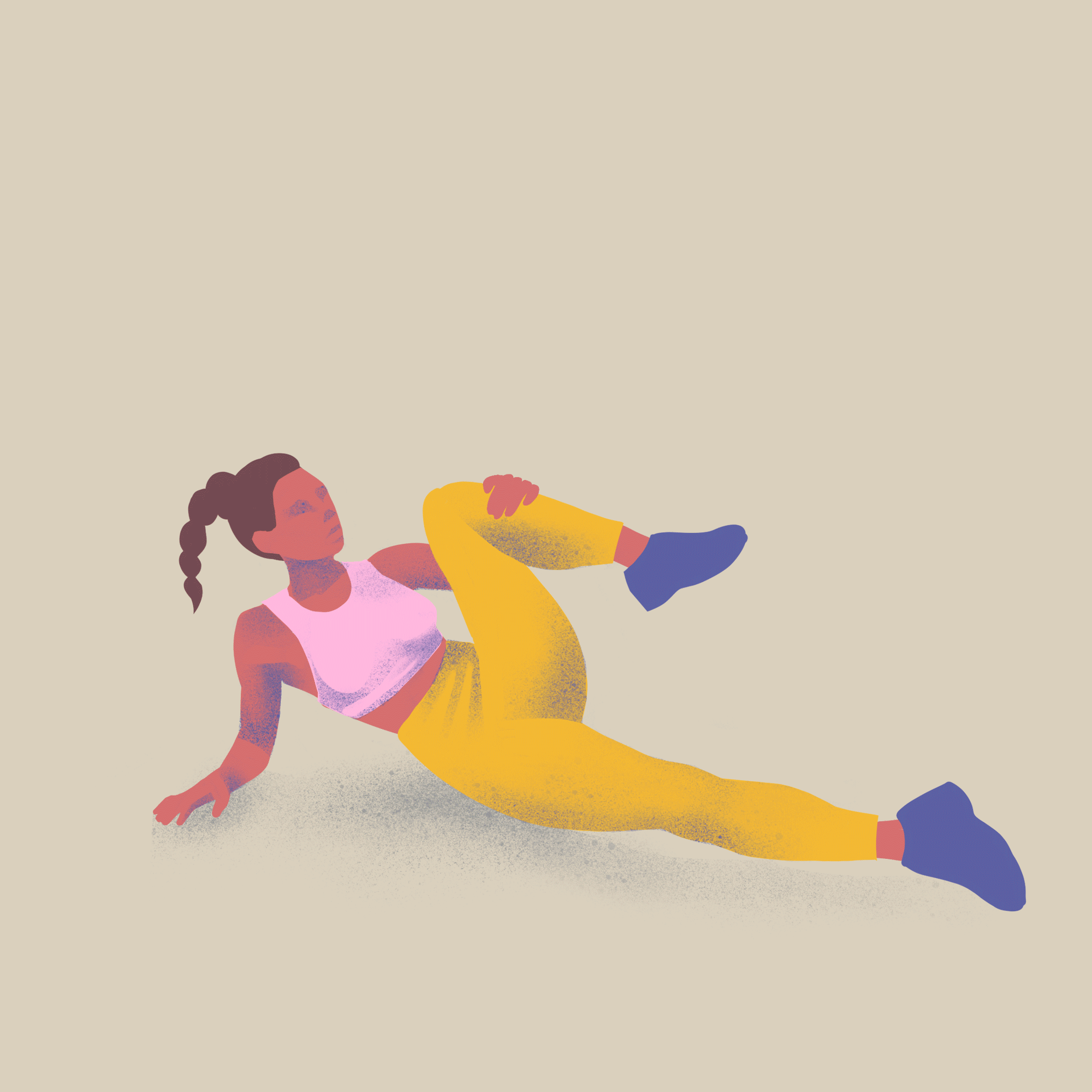 Dance-Inspired Workout Routine Step-by-Step



Nature-inspired Baby Name Trends



Is it Ethical to Have Children During a Climate Crisis?



I Tried a Menstural Cup for the First Time and Now I'm A Witch



The Botox Brow Lift Is Hollywood's Best-Kept Secret




Nowruz Personal Essay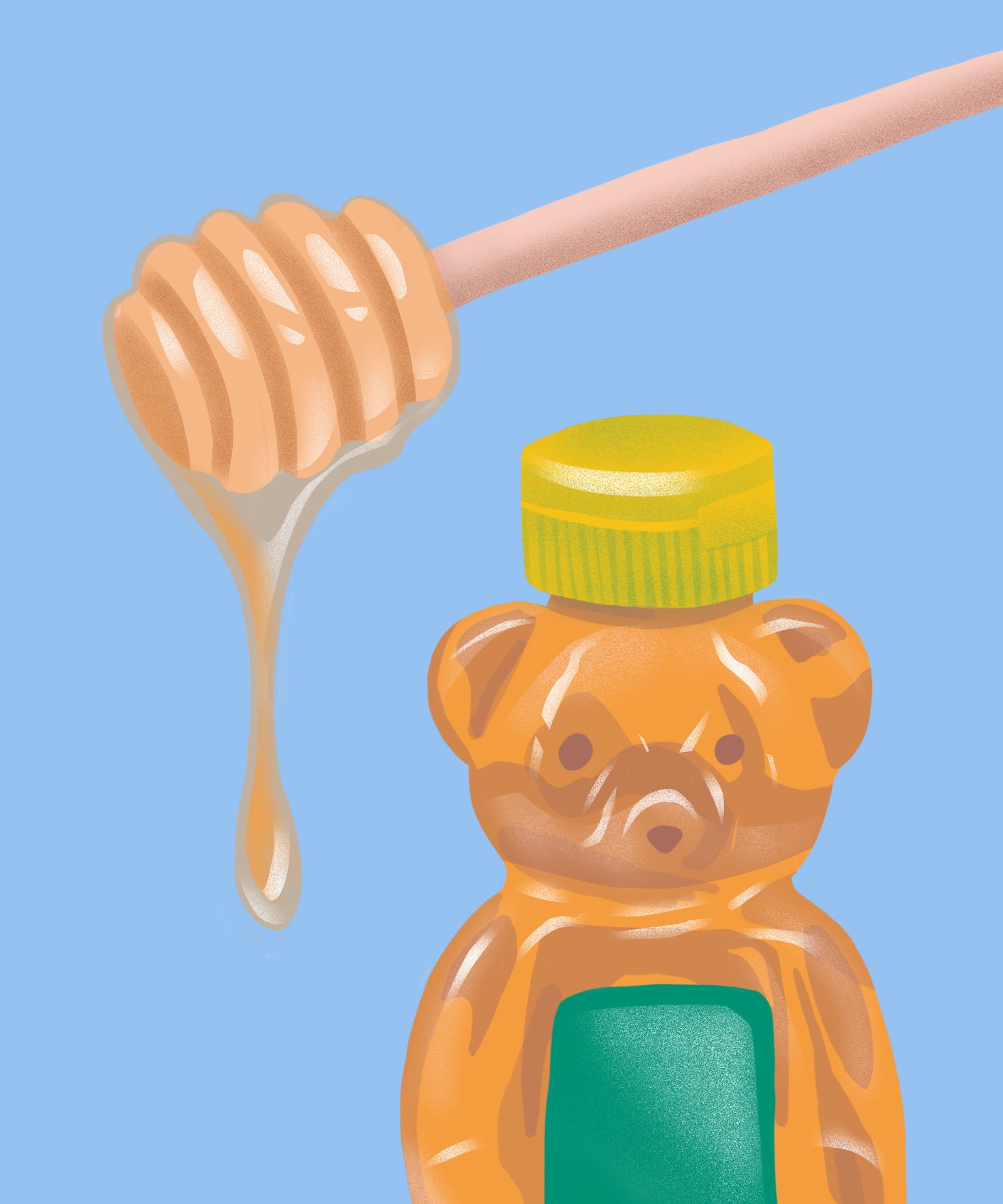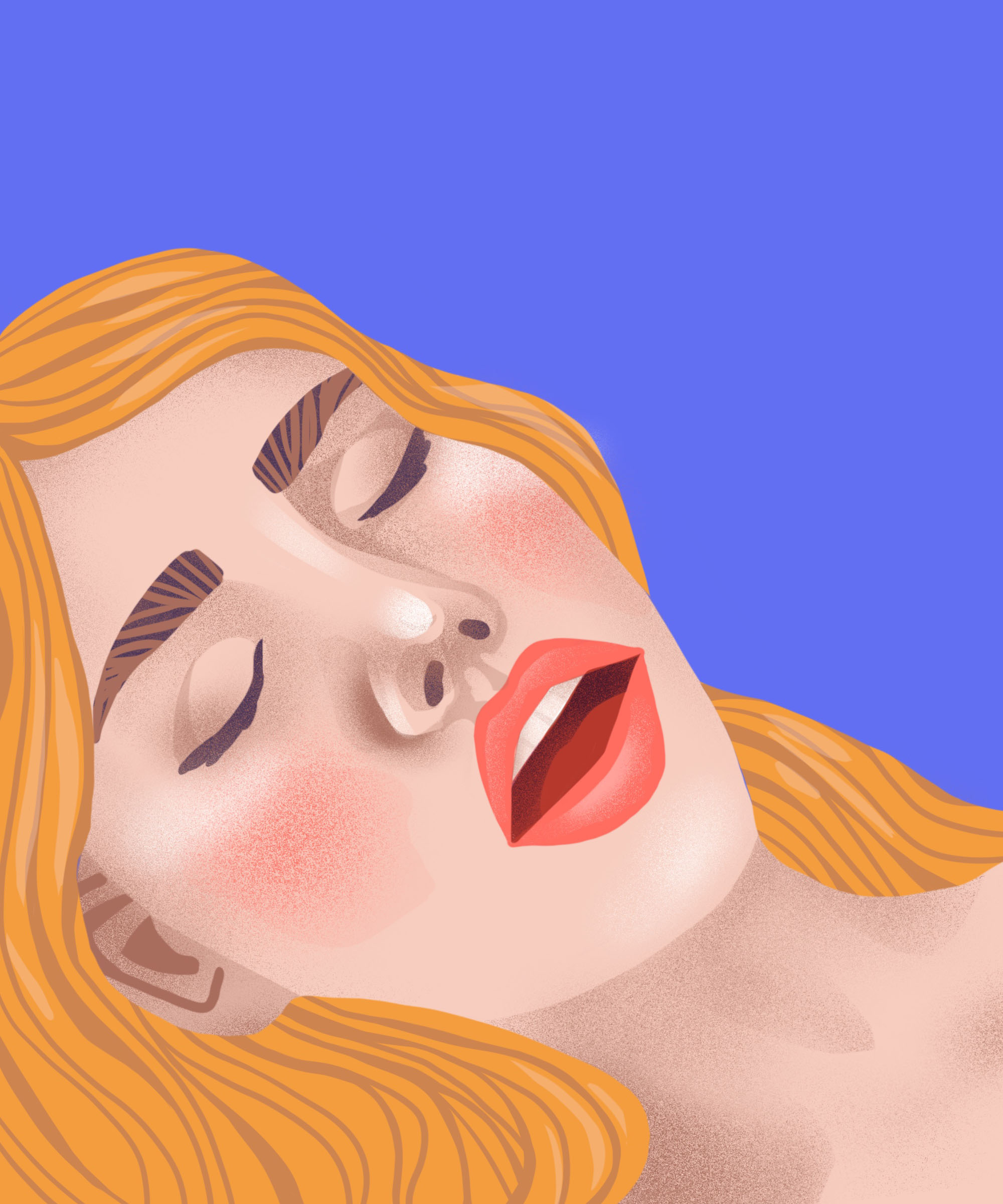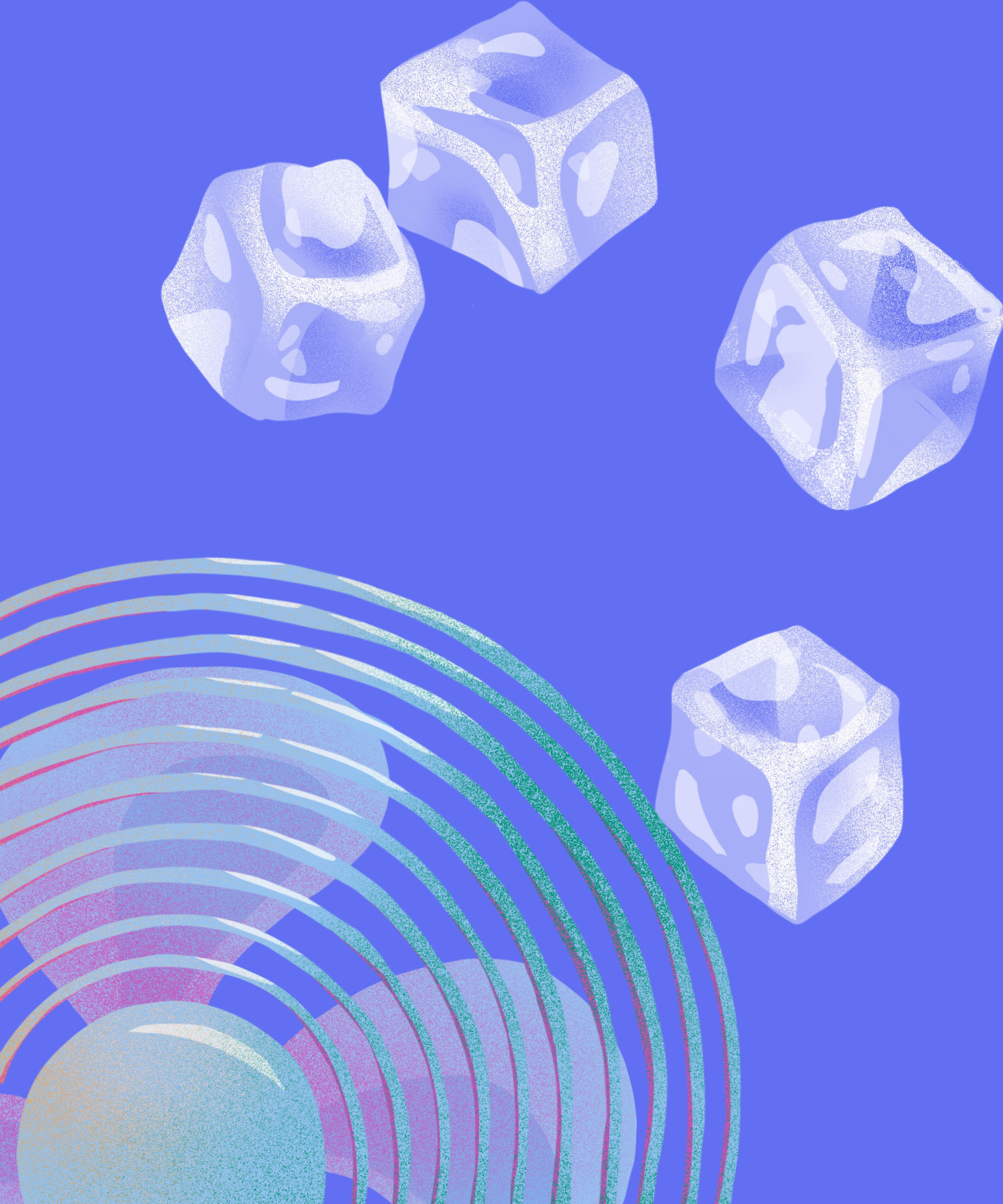 Fertility Tips and Tricks: Separating Fact from Fiction



Valentines Day Sex Position Guide



Refinery 29 Reading List


A Deep Dive into Zodiac Hate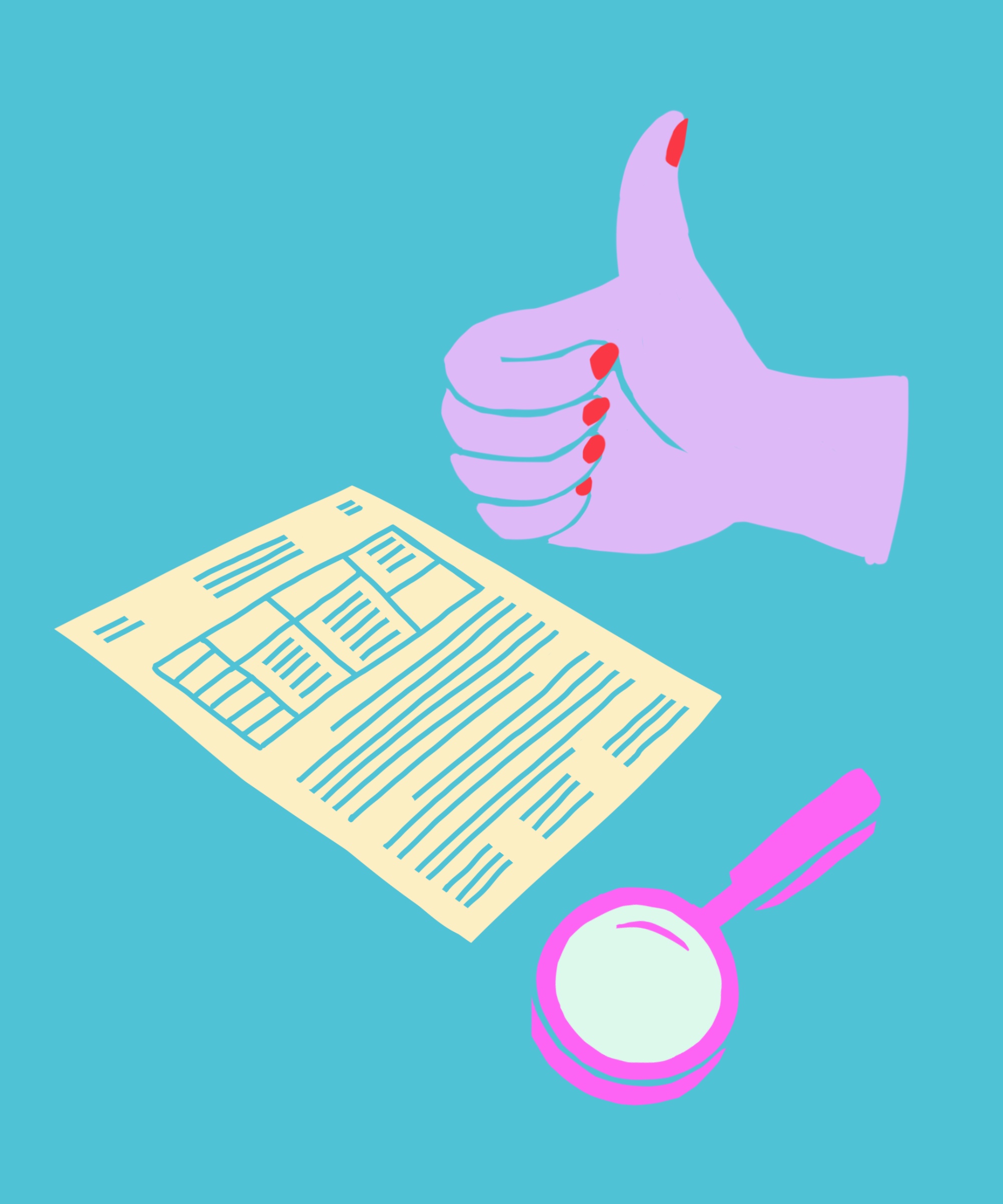 Are You Using Your Debit Card To Grow Your Savings?
In Partnership with Green Dot Bank


.

Series on HIV prevention and treatment for Remedy Health Media



I Tried Packing My Lunch for a Month and Here's How it Went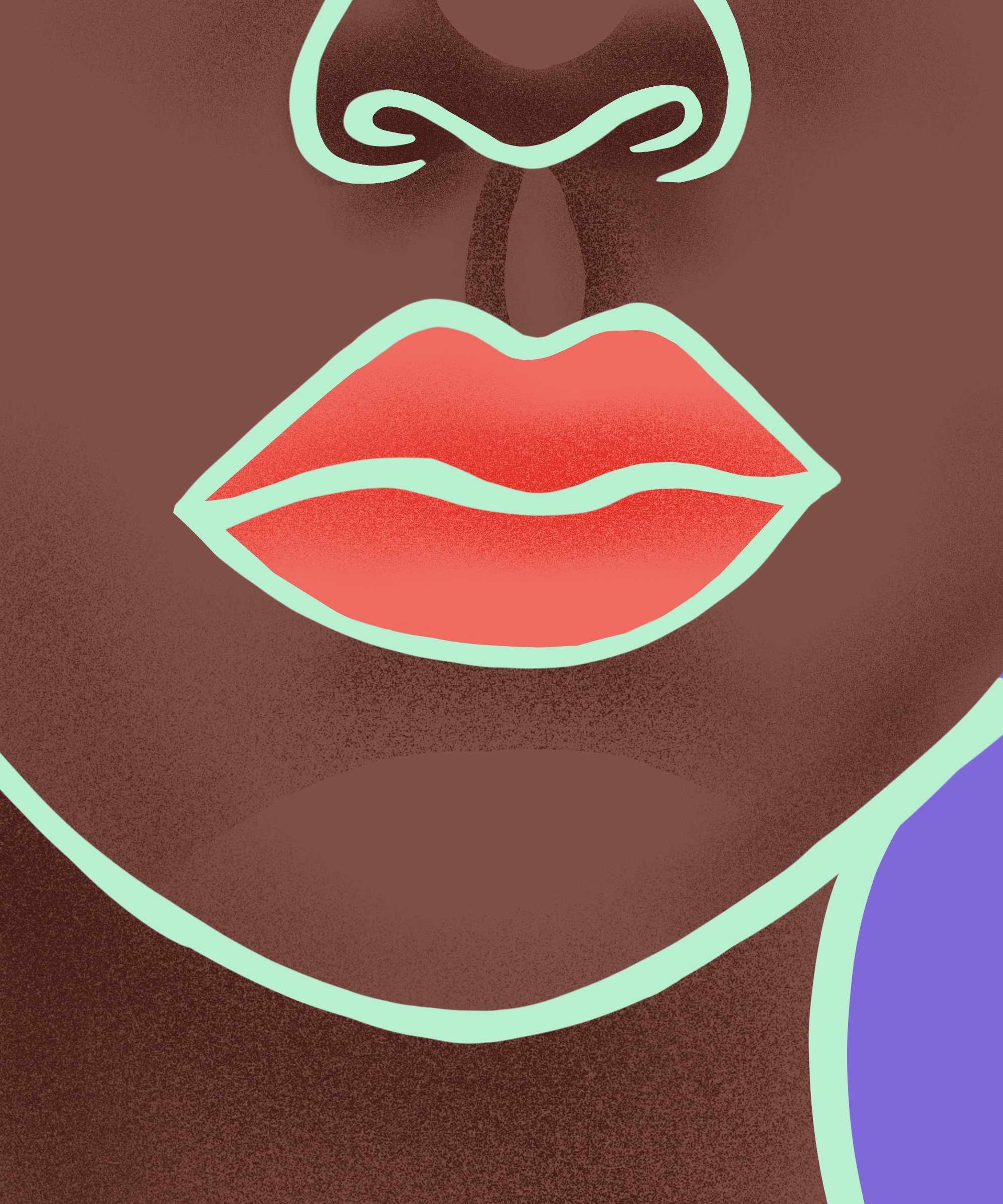 .


.
13 Erogenous Zones You'll Want Touched Right Now--You're Welcome
Violets, Bi-Angles, and Double Moons: A Guide to LGBTQ+ Symbols

Workout Guide




Summer Roadtrip Playlist



I Make $137,500 As A Healthcare Consultant — & I Got A $29K Raise By Switching Jobs



Summer Beach Playlist